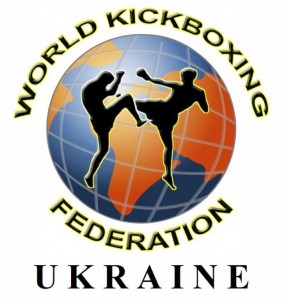 WKF UKRAINE and WKF Amateur division World president Mr. Viktor LAZURKO annonce next TOP event in the City Lviv in Ukraine.
World MMA Cup, in co-operation with WMMAF,  promoter WKF UKRAINE and Viktor LAZURKO.
All our WKF member countries are invited to send their best MMA fighters to Lviv, to challenge the World.
Excellent hospitality, great organisation, international WKF Referee seminar and much more.
More WKF events Worldwide here !
Don´t miss it ! Invitation is here!