Our WKF MMA division is growing every day.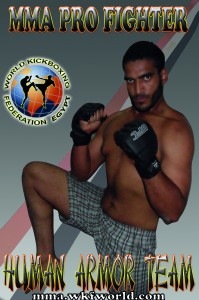 Next  NEW updates in MMA World rankings with more than 300 fighters, male and female.
This is for sure the most fastest growing division in WKF, more and more request for upcoming title fights.
Thanks to our WKF AFRICA continental federation and our African WKF members we get every day more and more MMA fighter profiles and our MMA head office is really hard working in daily updates of the  MMA World ranking.
Now we got many tough MMA fighters from WKF Egypt.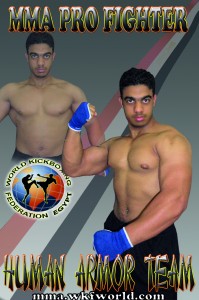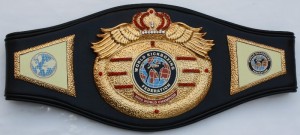 Our respected WKF middle east co-ordinator and WKF EGYPT president Mr. Mohamed DESSOUKI send many new Champion profiles.
The technical director Mr. Mohamed ADEL send to our WKF head office.
For more details contact Mr. Dessouki by mail.