WKF AFRICA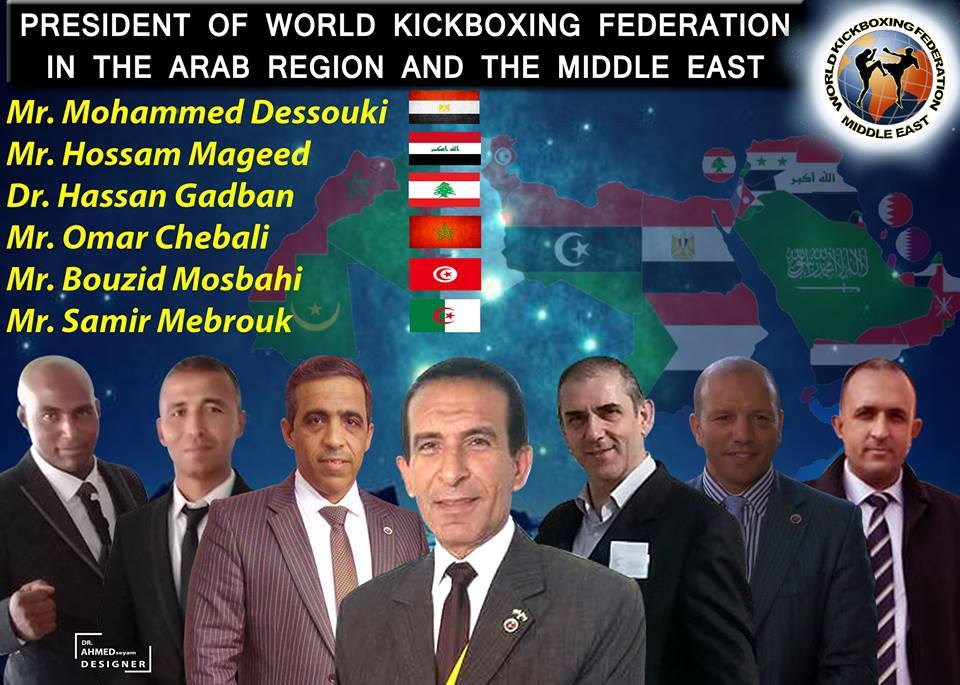 head office confirm the next international middle east event in amazing Egypt.
Here is the announcement of our high respected WKF Middle East president Mr. Mohamed DESSOUKI:
Very important and very urgent to all brothers in : Egypt, Turkey, Morocco, Lebanon, Iraq, Tunisia, Algeria, Palestine, United Arab Emirates,
Sudan, Nigeria, Uganda, Ethiopia and in all countries of the Arab region and the Middle East.
Greetings to all,
Thank God we have become the top of the world in all games (self-defense ) It is time to bring more success and sport !
And therefore decide to make qualifying for national teams MMA:
In the following weight categories:
Bantamweight – 61 kg / 135 lbs
Feather weight – 66 kg / 145 lbs
Light weight -70 kg / 155 lbs
Welter weight – 77 kg / 170 lbs
Middle weight – 84 kg / 185 lbs
Lightweight heavyweight – 93 kg / 265 lbs
Heavy weight + 93 kg / +265 lbs
To register your Champions, please contact Mr. Dessouki by mail, so we can register !
هام جدا جدا وعاجل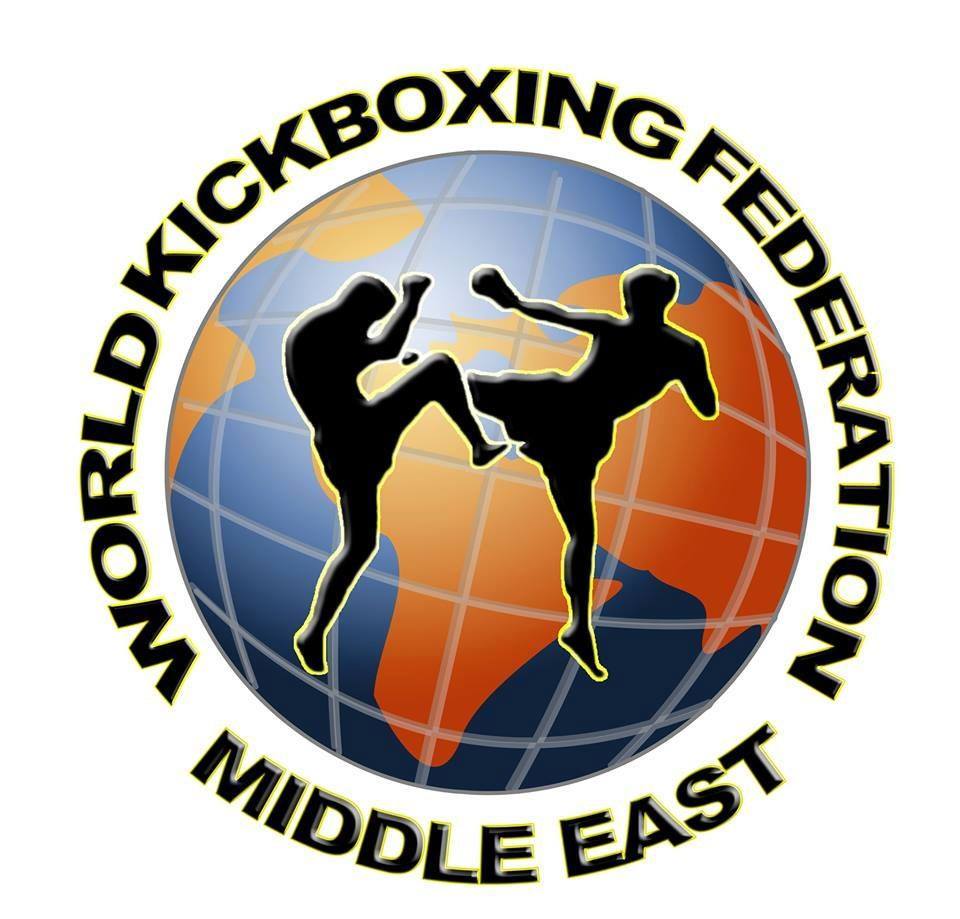 الساده الأشقاء في
مصر
تركيا
المغرب
لبنان
العراق
تونس
الجزائر
فلسطين
الإمارات
السودان
نيجيريا
أوغندا
أثيوبيا
وجميع دول المنطقه العربيه والشرق الأوسط
تحياتي للجميع
الحمد لله أننا أصبحنا علي قمة العالم في جميع الألعاب
وحان الوقت للحصول علي مقابل من جزء من العمل الجاد والإرهاق المستمر خلال الأعوام الماضيه
لذا
تقرر أن تجعل التصفيات للمنخبات الوطنيه MMA
في الأوزان
بانتامويت -61 كغم / 135 رطلا
وزن الريشة -66 كجم / 145 رطلا
خفيفة الوزن -70 كغ / 155 رطلا
وزن خفيف -77 كغ / 170 رطلا
متوسط الوزن -84 كغ / 185 رطلا
خفيفة الوزن الثقيل -93 كغ / 265 رطلا
الوزن الثقيل +93 كغ / +265 رطلا
وذلك لنتمكن من التصفيات النهائيه بين الدول في موعد أقصاه 60 يوم من تاريخه
لنتمكن من التسجيل