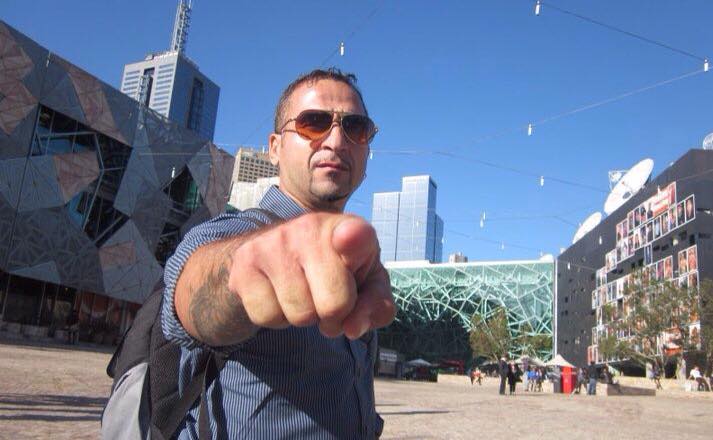 WKF EUROPEAN CHAMPIONSHIPS 2017
WKF GREECE president Georg PERGIALIS and his team has many experience in promoting such high class events.
In the past our Greek friends promoted already World and European Championships and everybody was more than happy with the organisation.
Scheduled in May, 1st – 6th in amazing Santorini Island.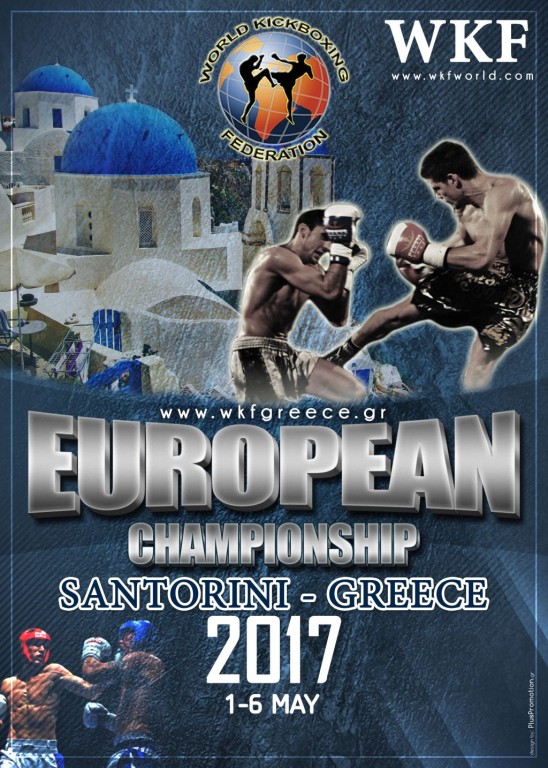 Send NOW the list of your teams for FORMS and FIGHTING registration directly to WKF head office by mail
Your team can compete in 14 form/Kata/Poomse divisions, Tatami sport like Semi contact, Light contact and kick-light. Ring sport full contact, low kick, K-1 and Muay Thai.
In the last World Championships in Italy  MMA in the cage was very strong. Two fighters per weight/style are possible. Each country must bring at least one international referee.
You have time enough for preparation, to train your team, to look for sponsors. For Hotel booing and Airport transfer contact our WKF GREECE  office.
The official team Hotel must be used from all teams or they cannot participate !!!