WKF ARGENTINA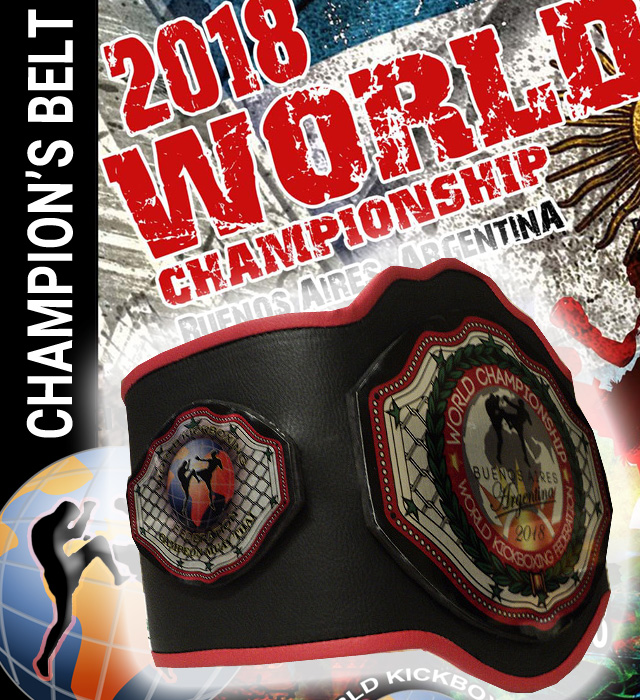 president Carlos SUAREZ is the host of the next World referee seminar 2018 on November 2nd.
This is the perfect weekend, just before the World Championships in Buenos Aires.
We got already many requests from our male / female referees and officials of 6 continents and we hope everybody who would need Visa start in time with Visa procedure.
For any 25 competitors each country must bring one licensed WKF referee or pay deposit 250 Euro !
Please understand, without valid international WKF license is no way to be a well dressed official, judge, referee or supervisor.
If you not have attended the last World Referee Seminars in Hungary 2015, Italy 2016 or Greece 2017  you must attend this next WKF World referee seminar in Hotel BYS, Palermo, Buenos Aires.
Seminar start on November 2nd to 4th, 2018 at 5pm. Final registration is possible at 5pm before the seminar.
All WKF referees who wants to be in duty in the World Championships must attend the short seminar
on Tuesday 9am !
For details and any requests about airport transfer, Hotel booking and more contact our WKF Argentina organizing team Mr. Carlos SUAREZ by mail ! 
From October 21st to 26th WKF ROMANIA president Mr. Florin MINA invite for the European Championships 2019 in beautiful Baia Mare, Romania.
Just the weekend before, October 18th – 20th WKF EUROPE promote our next annual WKF World referee seminar 2019 in Baia Mare.
Invitation is here !
World
Championship

Dear friends in sport,
WKF ARGENTINA is putting all the team's energies into the preparation for this upcoming championship, so that everything that is being offered in this great event becomes a flawless reality.
Each athlete, nonstop but at their own pace, goes around the world seeking in  different places for new sportive experiences that will allow them to reach a personal fulfillment.  Because of this, our organization, wishes to  deliver an opportunity to those who are looking for this sort of experiences and achievements.
Just the weekend before is the upcoming WKF World referee seminar, best chance to get or extend international WKF Referee license as well.
Invitation for the World referee seminar is here !
We look forward to having every country from the WKF family -from competitors to professors, judges, trainers and athlete's families- joining in this intense competition, seizing as well the opportunity to meet our local landscapes and incredible sightseeing places of our beautiful country, given the favourable exchange rate of our currency.
Our organization is deeply submerged in addressing the best in us to provide you with a great proposal as thisnext Championship in Argentina is aiming to be,  focusing on creating a joyful space to bind, making the experience an unforgettable collective experience along together with all of our brothers from foreign lands.
We are looking forward to receiving  you in Buenos Aires, Argentina.
Sincerely yours,
Carlos SUAREZ
Organizing Committee, WKF Argentina Representative
South American Division