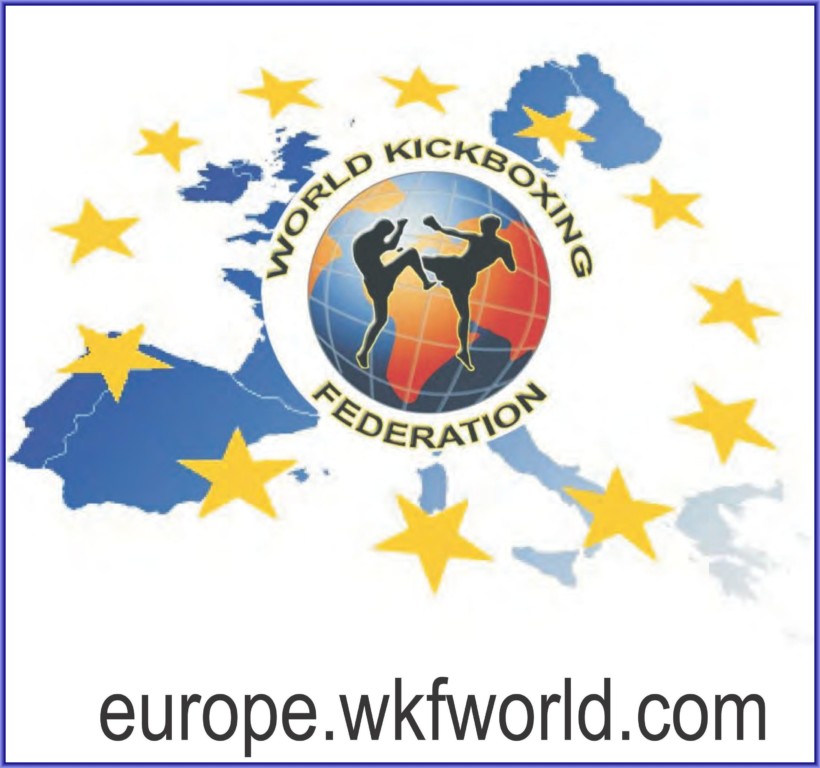 WKF EUROPE head office ask for the following publication

for team WKF USA
VS.
In the past many US guys fought in Europe vs. local or European Champions for WKF titles, in MMA and K-1 style as well as in Muay Thai!  With less success, because very often their fighter profile was incorrect.
Just Heavyweight Mike SHEPPARD from Palestine beat the Russian Champion in Moscow by KO! Mike fought also in Australia for the IKF  heavy weight World title and beat Robert WILESMITH badly by Knock-out!
Honor and respect, Mike !!!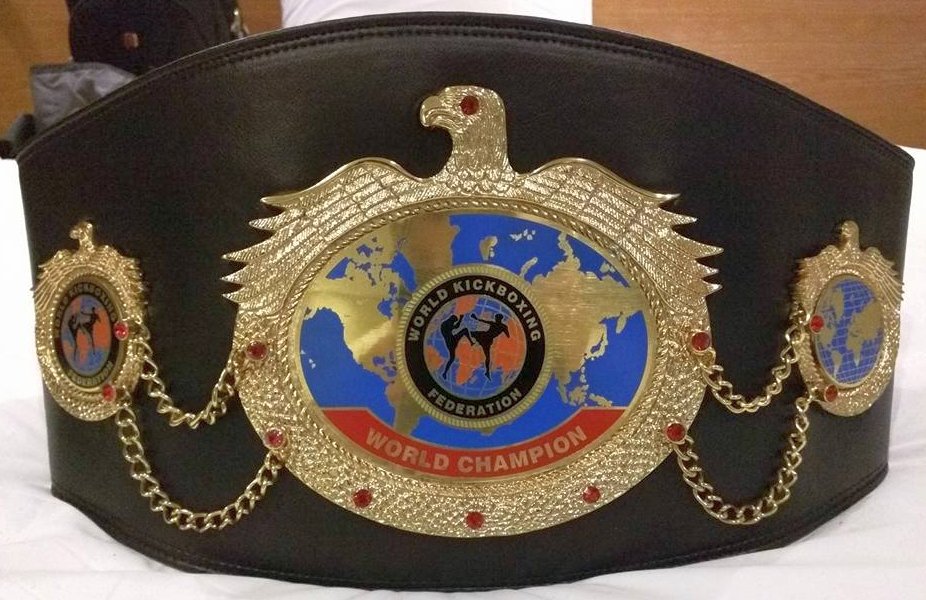 In the world outside USA real pro have 50 and more ring sport amateur fights, before the move on to real professional ring sport.
NO fighter with e.g. just 10 fights get a chance to fight for WKF pro titles, and NO old guy with 35 Years plus. This is outside USA impossible.
Please note – e.g.Russian Champions start as juniors and when they became 20 Years old, they can have more than 100 (!) fights. Real international fights in ring sport, we are not talking about tatami point fighting!
AND – WKF- World Kickboxing Federation – is a world wide sanctioning body on 6 continents in more than 140 countries.
Not a private promoter company, select or decide who and where, which champions fight for their own XYZ company titles !
AND – federal state vs. federal state World title has absolute NO VALUE outside USA !