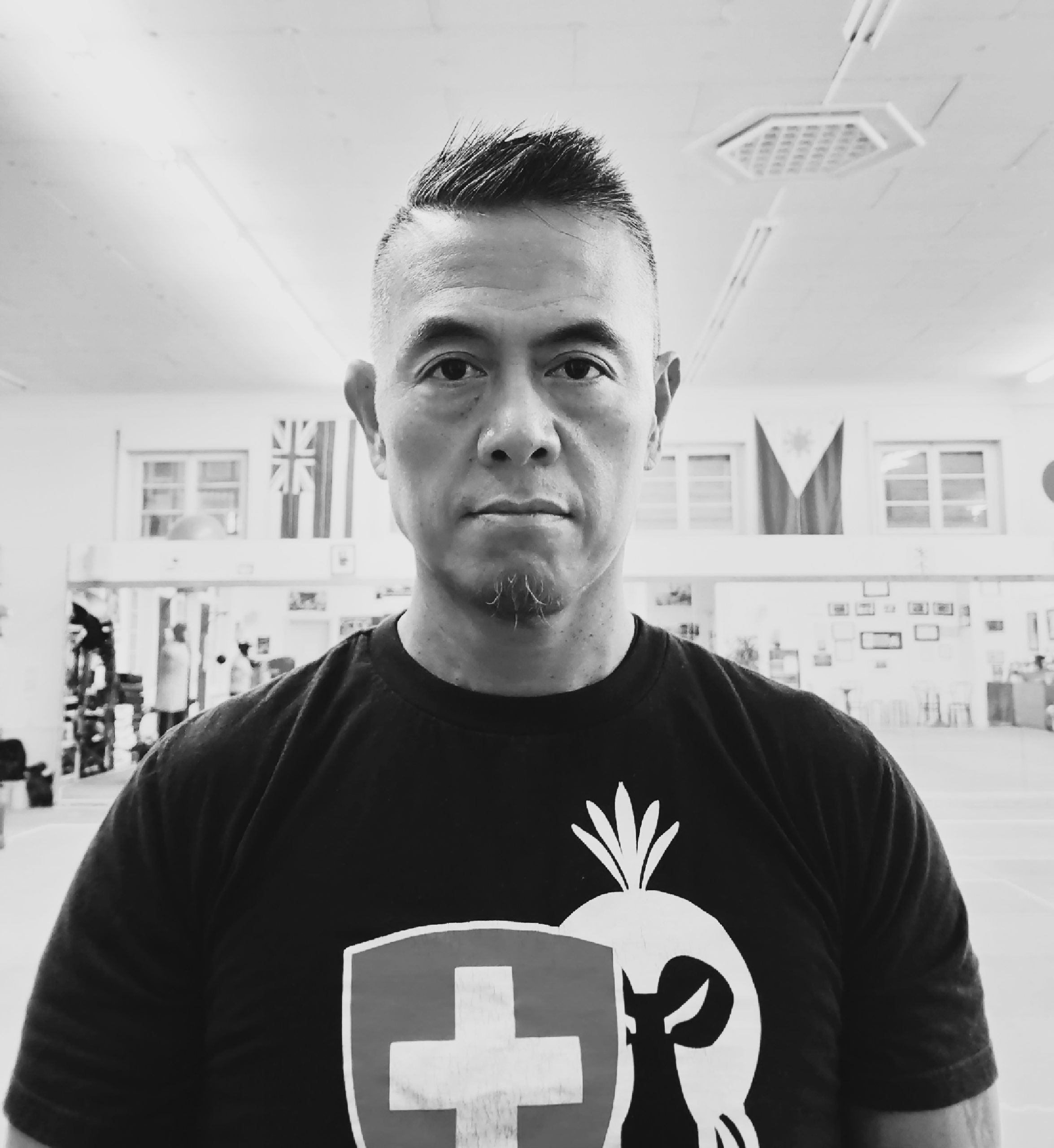 WKF SWITZERLAND has a very busy president.
Mr. Dutch FARINAS is MMA expert and founder of "MMA association Switzerland".
He is also technical director of "World Krav Maga federation" of Switzerland.
Furthermore he is Karate 4th DAN black belt in Shotokan Karate.
In Solothurn he is running his famous Gym "Martial Sports Science Academy" with many Champions in various martial arts styles and Kick boxing.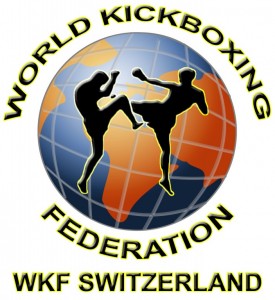 First big action are the team fights vs. its neighbor country Austria. In the City Solothurn and re-match in Austria spring 2023.
Either in Innsbruck, Wels or Korneuburg!
WKF EUROPE continental federation is very happy to have such expert as our new friend in our team.