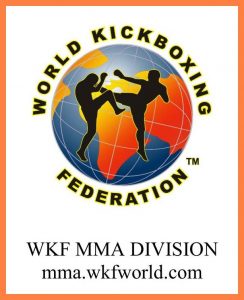 Since January 1st – after the Covid virus – our WKF has also been reorganized.
To date, around 40 former WKF state presidents and directors have been dismissed worldwide. So did our last President of MMA in Europe.
Due to incompetence, empty promises, no WKF sanctioned MMA events, no national teams in MMA at the last European and World Championships etc.
Our MMA Europe and World Rankings page also needs an update!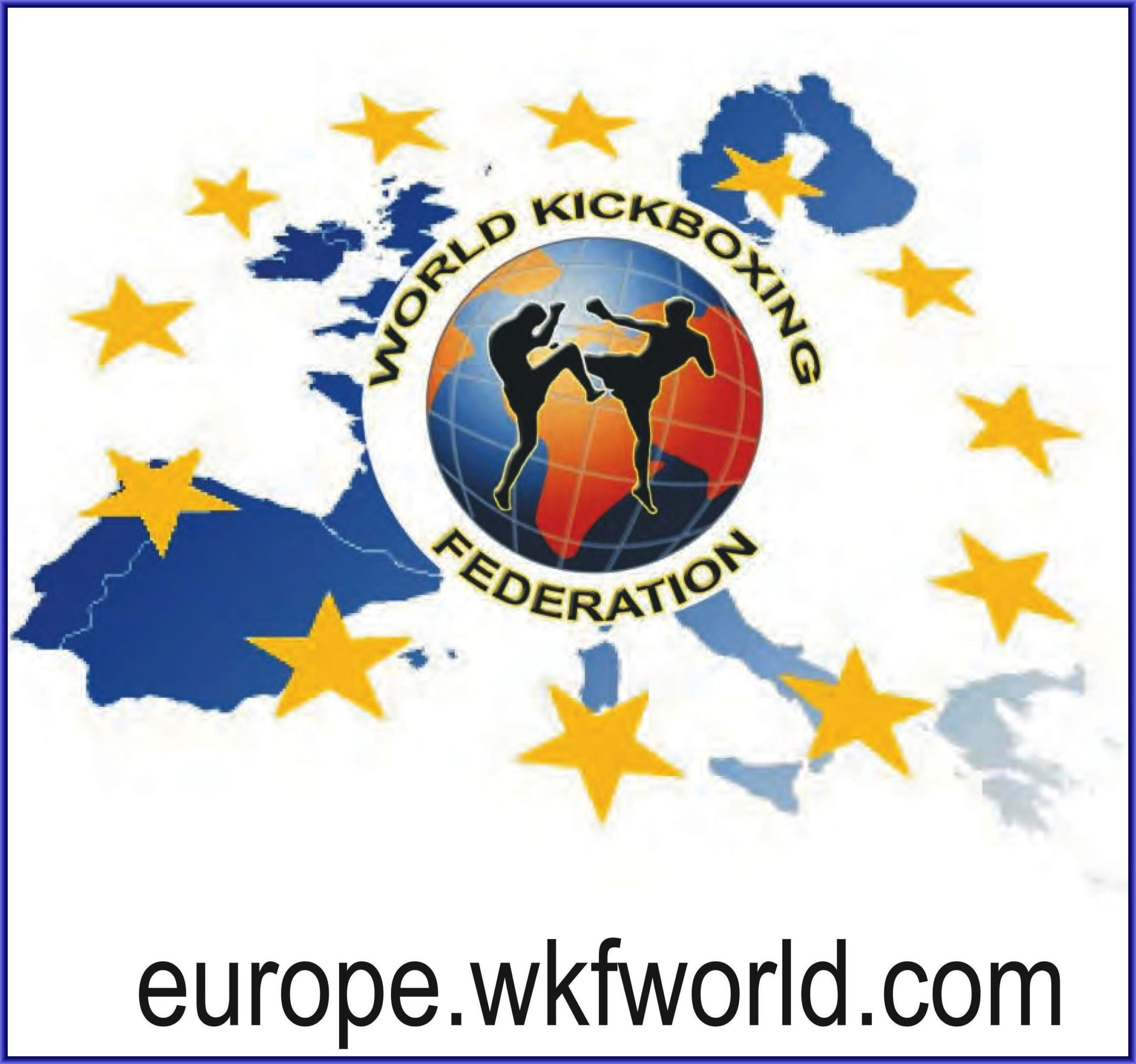 Therefore, our continental federation WKF EUROPE is looking for a new European director for MMA. Which expert would like to work in our team in the European continental association?
At the World Cup 2024 we celebrate 60 years of WKF   1964 – 2024 !!!
If you are interested in becoming part of a large, global, conservative and reputable association, we look forward to your non-binding inquiry.
Perfect in English 🙂  We look forward to our new MMA team