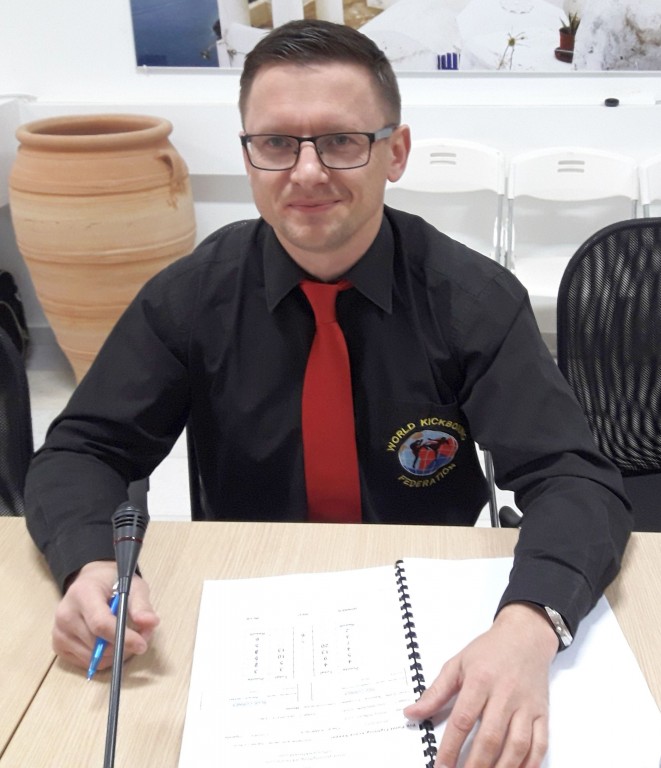 WKF GERMANY president Mr. Roman LOGISCH report:
More and more German teams, clubs and officials are interested and send their request for membership in WKF GERMANY. 
After the successfully last World championships in Buenos Aires many German Clubs and local small federations want to become "part of the German team" in Cairo for the upcoming historic World Championships on October 18th to 24th, 2021. First time ever on the African continent!

For new membership in WKF GERMANY and for further requests about WKF in Germany send your e-mail in Deutsch, English or "На Русском языке" to Mr. Roman Logisch.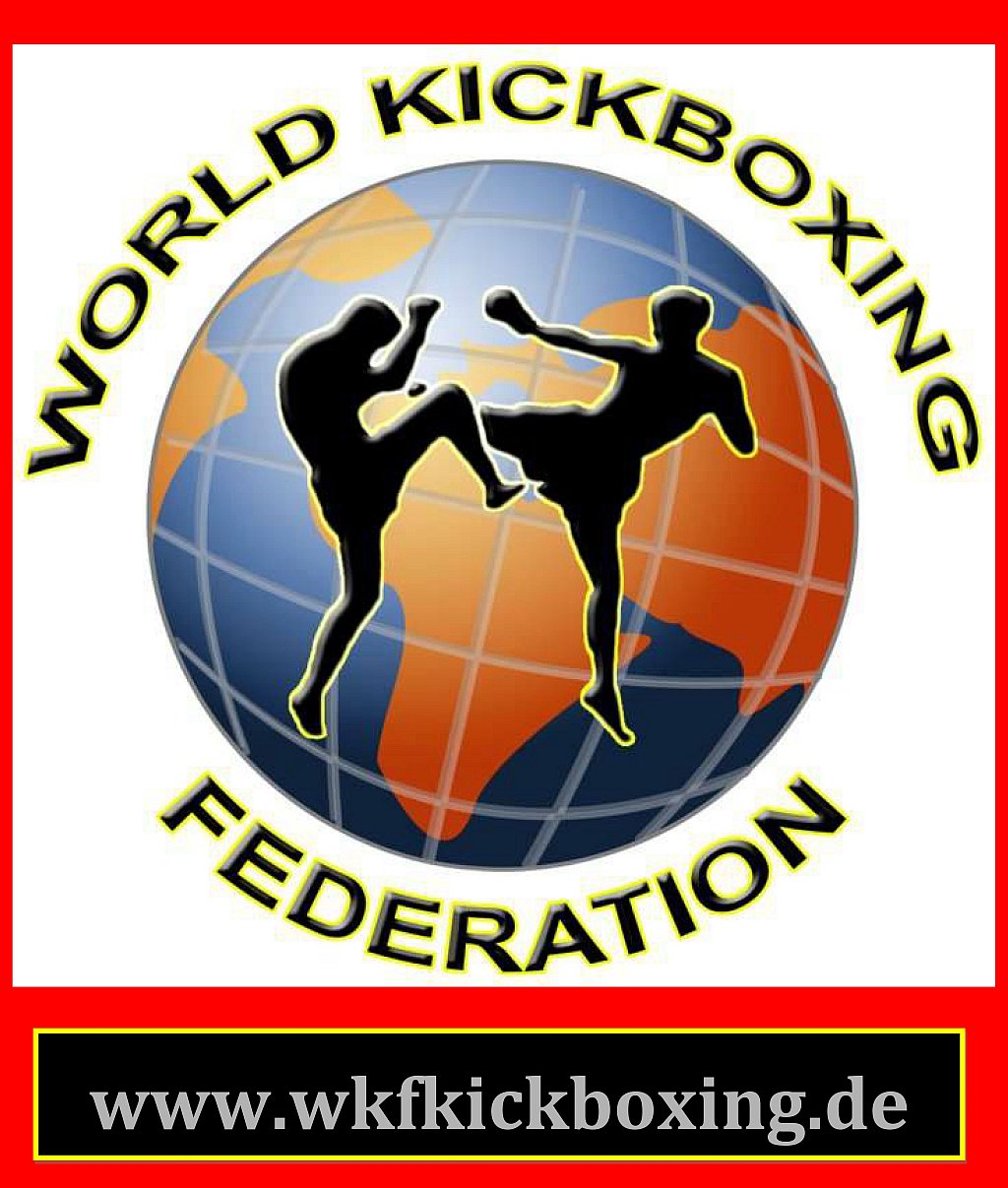 Became our friend of WKF GERMANY in facebook.
Full information about WKF amateur division is here !
More and more Champions, managers and promoters in Germany are interested in our WKF and want to get a chance to fight for WKF sanctioned titles.
Many people are disappointed in Germany from fake "World federations", just existing in internet only or in perhaps 3 European countries. No value, no events, no service, no real World ranking !
More and more promoter and top organiser in Germany want to cooperate with WKF, because:
"WKF – We are the real global player"